Minister launches Early Years Advisory Group Report
Posted on October 11, 2013 by Wicklow County Childcare in News Updates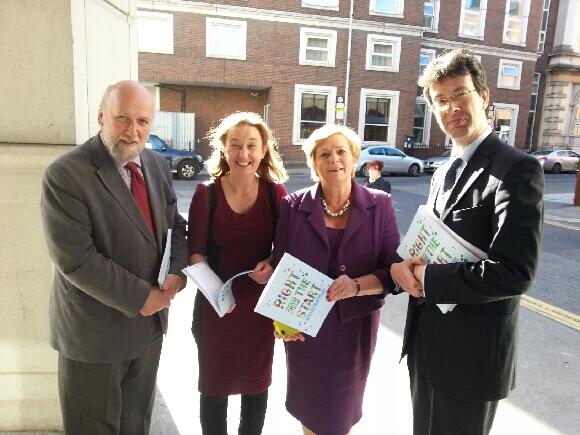 Click on the link below to download a copy of the report.
A second free pre-school year is on the way but not until at least 2015, Minister for Children Frances Fitzgerald said yesterday.
She said the additional free year could only come after standards of quality in early-years care are improved.
"This year we will be making a start on that mentoring and training…and then we can move towards the establishment of a second year.
"I will be reviewing this time next year how we have done on the quality inputs over this coming year, and then obviously other decisions about the second year will follow from that.
"Well within the lifetime of the recommendations we should certainly have a second year."
She was speaking at the launch of Right from the Start, an expert advisory group report drawn up to inform the Government's new early-years strategy over the next five years or so.
To read more about this article in yesterdays Irish Times click here