Children will thrive with full access to the great outdoors
Posted on November 4, 2013 by Wicklow County Childcare in News Updates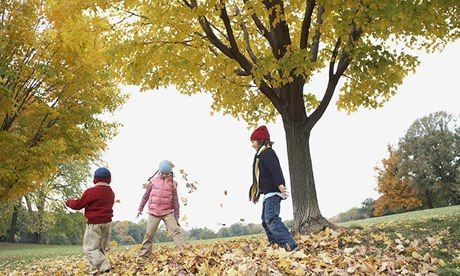 A National Children's Bureau report this year showed that 50 years ago there was no difference between the access to, and use of, open spaces and leisure facilities between advantaged and disadvantaged children. Today, there is a ninefold difference.
This huge increase in inequality cannot be reduced by individual parents, however hard they "strive".
As the social philosopher RH Tawney pointed out 80 years ago: "No individual can create by his isolated action a healthy environment… or eliminate the causes of accidents in factories or streets. Yet these are all differences between happiness and misery and sometimes, indeed between life and death."
The current generation of young citizens is paying a very heavy price for the erosion of social income and the hollowing-out of the meaning and content of citizenship, which started in the 1980s. It will take more than vitamin pills to secure the wellbeing of all our children.
To read the full article from The Guardian click here